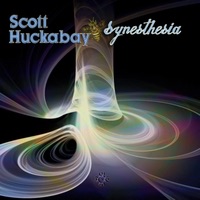 These music compositions were during Scott's experimental phase in Hawaii. Which Scott Huckabay album is not a collectors item?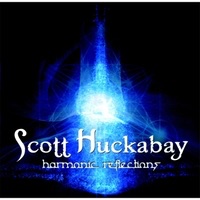 Compilation of Scott's most requested performance songs and perfect gift for friends and family to sample years of innovative mesmerizing recordings.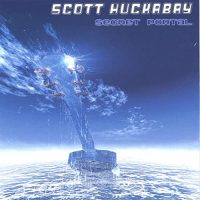 Recorded in Mt Shasta and co-produced with world renowned music producer Sylvia Massy, this release is dream team magical treat.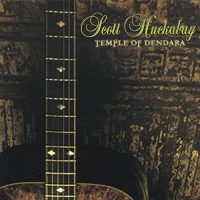 Inspired by visiting the Egyptian pyramids, Scott expresses his experiences on this release.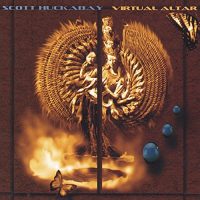 Scott's first solo self-produced soundscape takes the listener on another enlightening soul journey.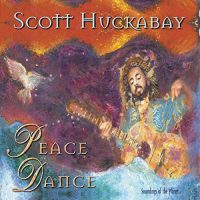 Scott's highly acclaimed first album is a must have for any Huckabay fan.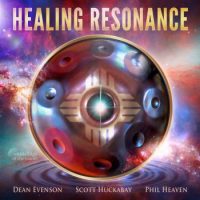 Drawing on their decades of friendship and award-winning collaborations, Scott is joined by Dean Evenson and Phil Heaven to create a tonal journey that is both meditative and uplifting. ​
Your support is greatly appreciated so Scott can continue with more music projects.