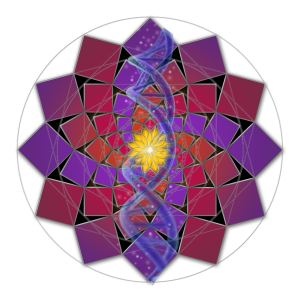 The vision of this high frequency healing music is to assist in mastering each individual's personal spiritual path of enlightenment by infusing musical harmonics with your spirit alignment. For each individual, I let go of all thought forms to deeply tune into their soul's energy & to allow the deep message of the music to come forth.
This experience will come from a heightened spiritual consciousness that is guided by divine light.
I strongly believe this is my gift in assisting of raising your consciousness through sound frequencies that tap into your inner soul. Your personal frequency Spirit Songs will be created to help assist in your own evolution & in discovering your true path of mastery.
In gratitude, I will provide a personal remote session to record your personal Spirit Song.  You will be asked to send a head-shot picture via email or snail mail, after receiving your order, that can be used as a visualizing point of reference.  Each song will be a minimum 6 min length according to divine guidance, and available by secure coded download or CD.
Your Spirit Song with your Spirit Geometric Portrait
As an added option, high-definition, printable CD artwork is available by Elizabeth Diane of Sacred Geometry Portal and Lucid 9 Design in the form of your Spirit Geometric Portrait for an additional $108.  This is a sacred geometric representation from your "higher self", or Mahatma accessed through meditation.  When you focus on your unique mandala in a relaxed trance state, a portal can open that aligns you to a true desire to BE an expression of your Mahatma rather than staying in a want to become it.  This can be especially powerful when assisted by listening to your Spirit Song.
"Ignite the holographic mentor of your spirit through the harmonic union of sacred sound and form".