Sound frequencies that tap into your inner soul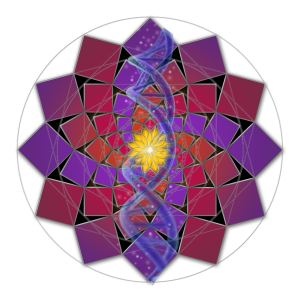 I am offering a personal remote session recording to create a unique Spirit Song for you or a loved one. The vision of this high frequency healing music is to assist each individual's personal spiritual path of enlightenment by infusing musical harmonics aligned with each person's spirit blueprint.
For each individual, I let go of all thought forms to deeply tune into their soul's energy & to allow the deep message of the music to come forth. This experience comes from a heightened spiritual consciousness that is guided by divine light.
After receiving your order, you will be asked to send a head-shot picture via email or snail mail, that will be used as a visualizing point of reference. Each song is a minimum 6 min length according to divine guidance, and available by secure coded download.
After my accident in 1987, when these sound frequencies started to transmit through me and I had my "second chance" in life, I strongly believe my gift is to assist in raising the consciousness of humanity through sound frequencies that tap into each divine inner soul.
Always in gratitude,
Scott